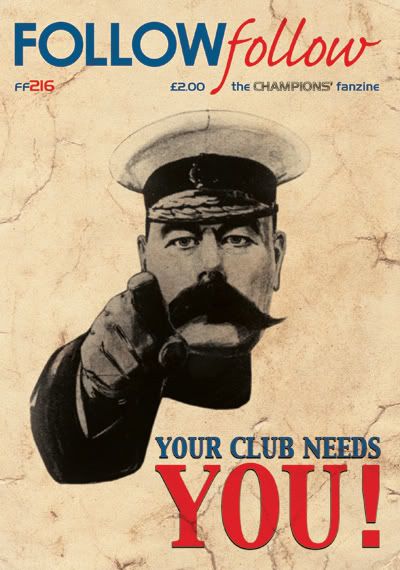 Uno, dos, tres?
The Gub does trebles the Lena Martell way.
The Souness Legacy
Walter Facing Up To Murray 's Mismanagement
Silence Makes Cowards of Men
Cardee says you should say what you think
Thoughts on civil disobedience
HBOS and the future of Rangers
The Bank and Rangers
IAATPIES ponders and uneasy truce
Gers Away Form
More than a bad night at the office?
Royal Antwerp Football Club
FF poster Jelle tells the tale of his hometown club
My First Away Game
Saturday the 26th January 1985 was the date for one Bear
A brief history of time
The revolution that Murray ignored
La vostra storia la conoscete?
History in Milan and Glasgow
Robbie joins the Zoo and Timbo goes Nuts
Chimpo brings new bozo to the monkey house
Time for our young guns to start firing
Ibrox expects
Clarity and Leadership
What we need from the club
AND MUCH MORE BESIDES!